Trust that God will take care of it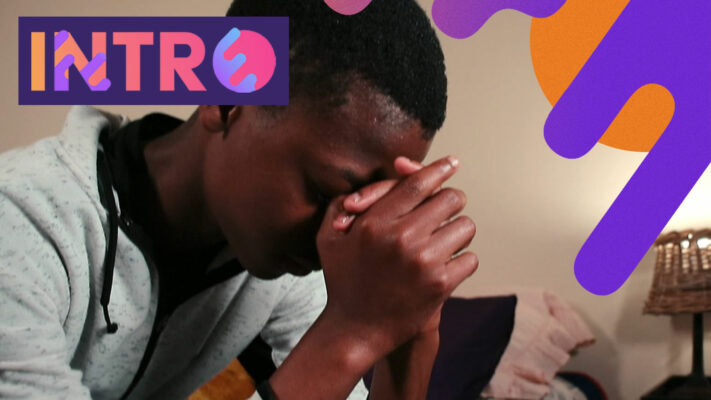 It's written that we should cast all our cares on the Lord, because he cares for us. To "cast", or throw, is something you have to do with determination, speed and energy. We can trust completely that God will take care of it, and He wants the absolute best for us. Even though it's tough to imagine, God is able to turn things completely around! And Jesus is with us all our days, and watches over us. Just like we would with a friend, we have to hold ourselves near to Jesus and God so that they can always be with us.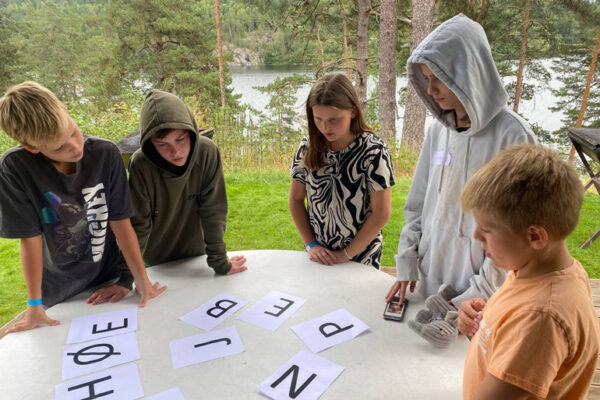 Intro packets are a new concept for Bible Kids. It's geared towards tweens between 11-12 years old and will give mentors tools to convey Christian content to them.
This target group is very precious but it can be difficult to start a meaningful conversation with them. We believe that the building blocks in this package can be a big help, and that the activity especially can give the tweens the opportunity to take a fresh look at a topic they may have heard about before but not fully understood.
An Intro-packet will always contain:
A studio broadcast concerning the topic

Main points from the broadcast trimmed into short clips, which can be used as building blocks

Activity related to the message

Poster that the tweens can take home
The activity "Cast it on the Lord" has been developed by tweens-mentors from BCC Oslo/Follo
Draw near to God and He will draw near to you.

James 4:8
Casting all your care upon Him, for He cares for you.

1.1 Peter 5:7 5,7
Be anxious for nothing!

Philippians 4:6
And Jesus came and spoke to them, saying "All authority has been given to Me in heaven and on earth."

Matthew 28:18
Then he said to them: Why are you so afraid? Do you not yet believe?

Mark 4, 40
And behold, I am with you always until the end of the world!

Matthew 28, 20