Our Feature Films selection
Our goal is to release a brand new feature film about the most significant stories in the Bible, twice a year. Gather the whole family or Sunday School group and watch the Bible come alive.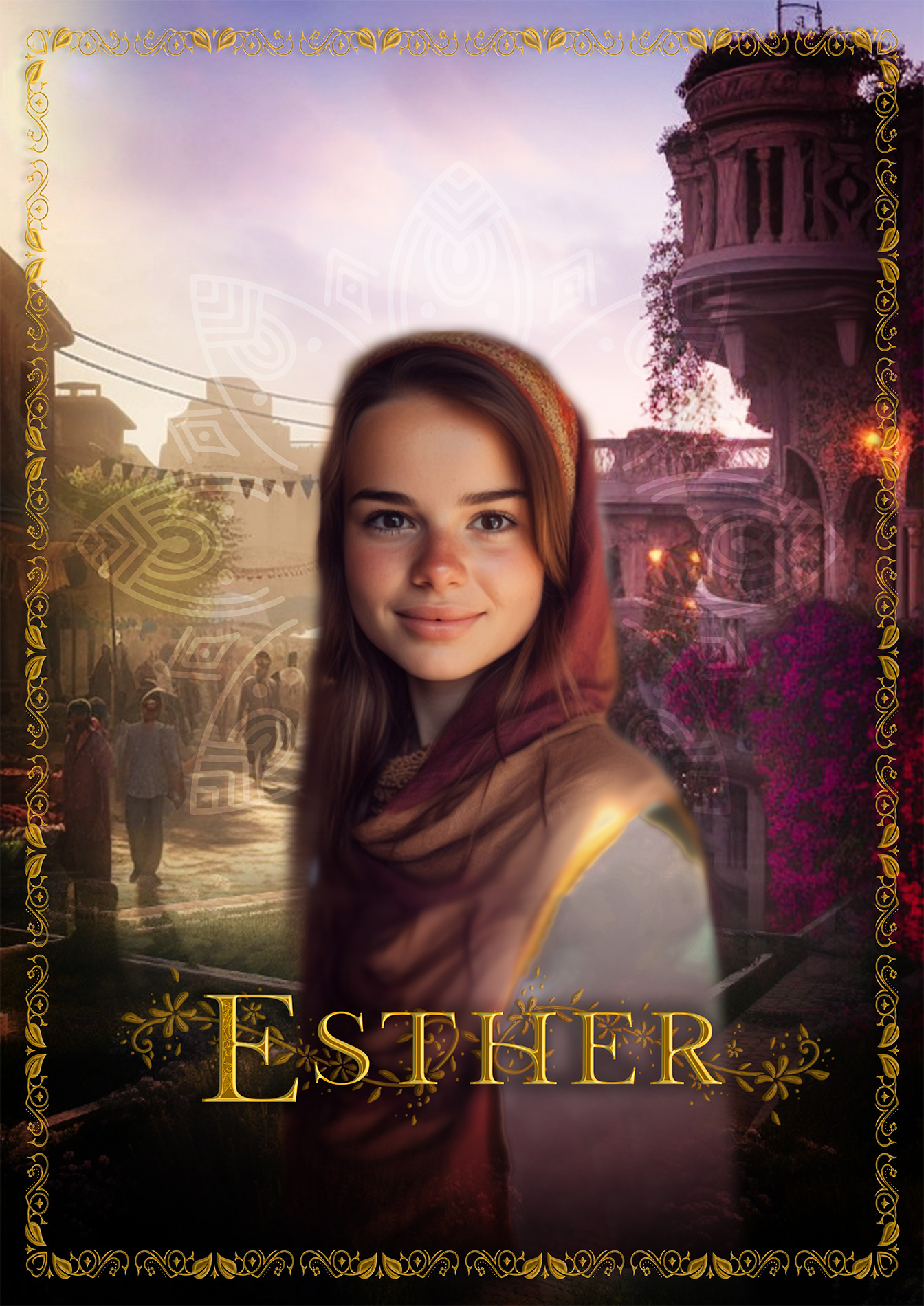 The story of
ESTHER
In pre production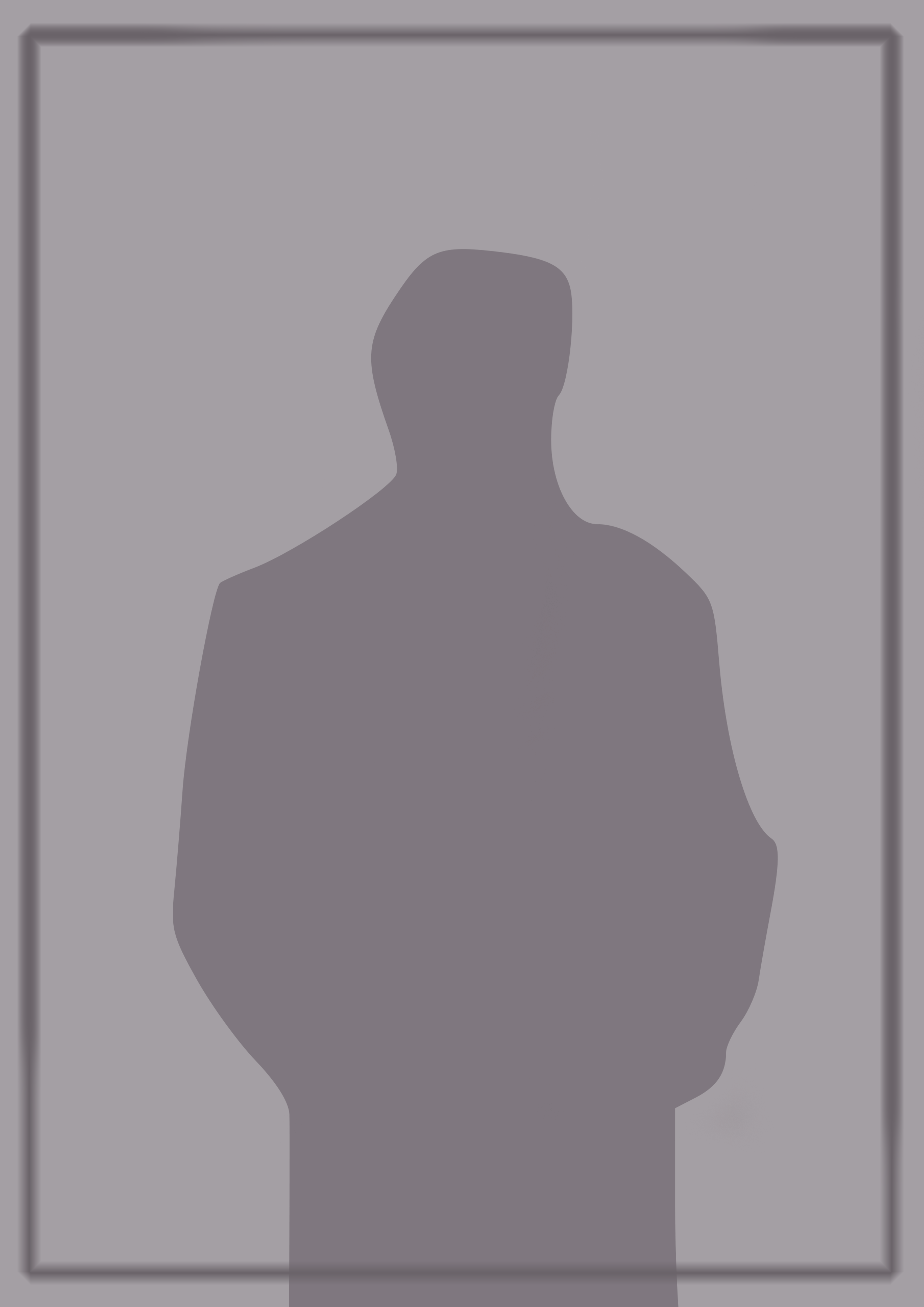 The story of
…
Concept phase
Tested and approved by 2000 children
Over the past two years we have tested our pilot with children from all over the world, and our faith is strengthened, that we really can make the Bible come to life for the children of today.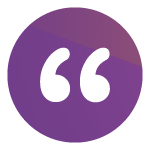 Emmanuel, 8
---
"I loved the film about Saul and David. It was exciting!"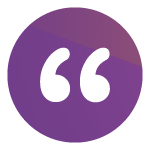 Ashenkei, 9
---
"Out of all the Sunday Schools I have been to, today was the best experience ever."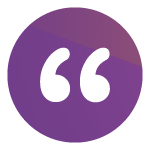 Dad, 41
---
"Bible Kids must continue with these fantastic films"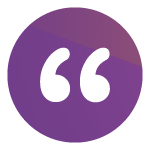 Seth, 8
---
"You guys are really talented!"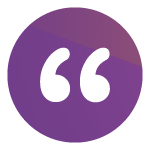 Mom, 43
---
"Extremely good and innovative. The kids are engaged and enthusiastic"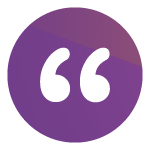 Bernhard, 9
---
"King Saul didn't keep his heart pure and David did. I want to be like David!"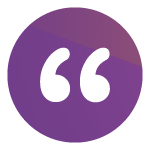 Anne-Kari, 10
---
"I am looking forward to the next movie."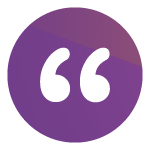 Mom, 35
---
"After my son saw your film, he talks about it every night when he goes to bed. It has made a big impression on him."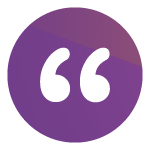 Marius, 9
---
"Until I saw this film I had no idea it was like this it happened! Now it feels so real to me. I hope I meet David one day."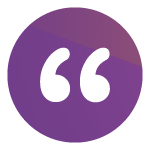 Sophia, 11
---
"I can't wait for the next one!"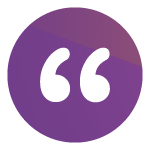 Anita, 24
---
"This has been so helpful in my work with setting up Sunday School for the Children in my church. They love the concept!"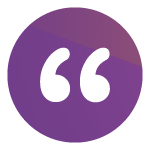 Trevor, 7
---
"I hope they make on of Noah and the arc. I love animals!"
BCC Media – who are we?
BCC Media STI is a non-profit organization that produces Christian and positive content for children and young people. Our team has worked with productions for children for 10 years. In the past 3 years, we have embarked on a larger venture than ever before, utilizing our knowledge from the film industry and incorporating new ideas from the gaming world. Together, we craft captivating universes that engage children and young people of all ages. We strive to bring the Bible's message to life, providing children worldwide with an immersive and authentic experience. Our dedicated team shares a common goal: enabling children to develop a lifelong friendship with Jesus, a bond that lasts throughout their lives.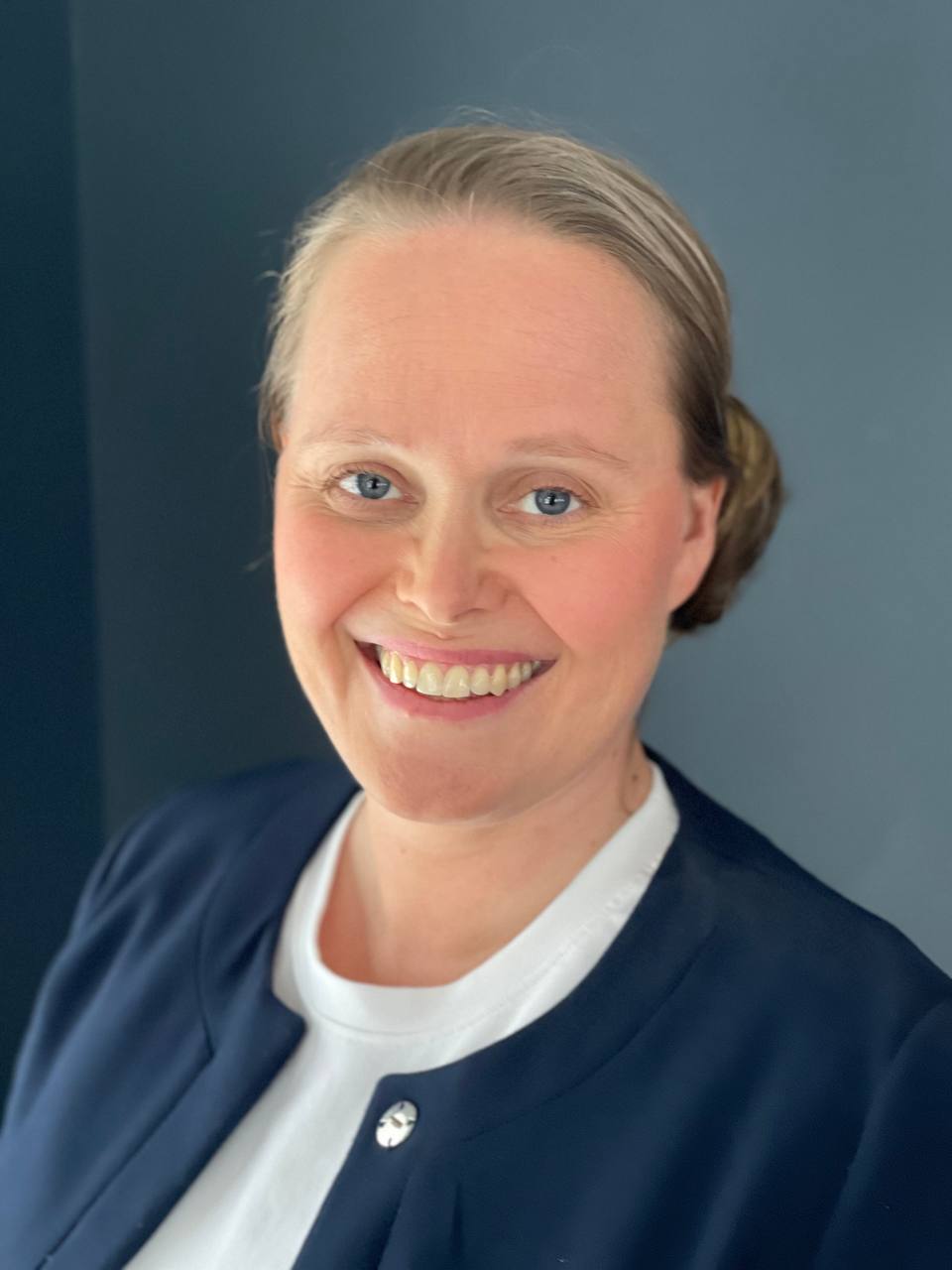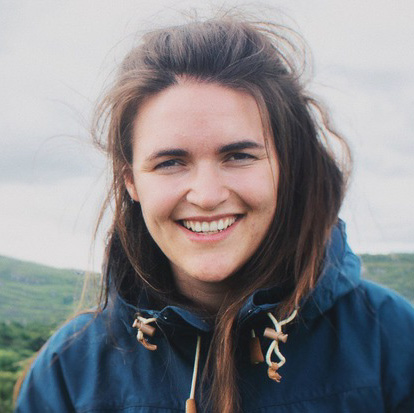 Petra Reinhardt
Co-Producer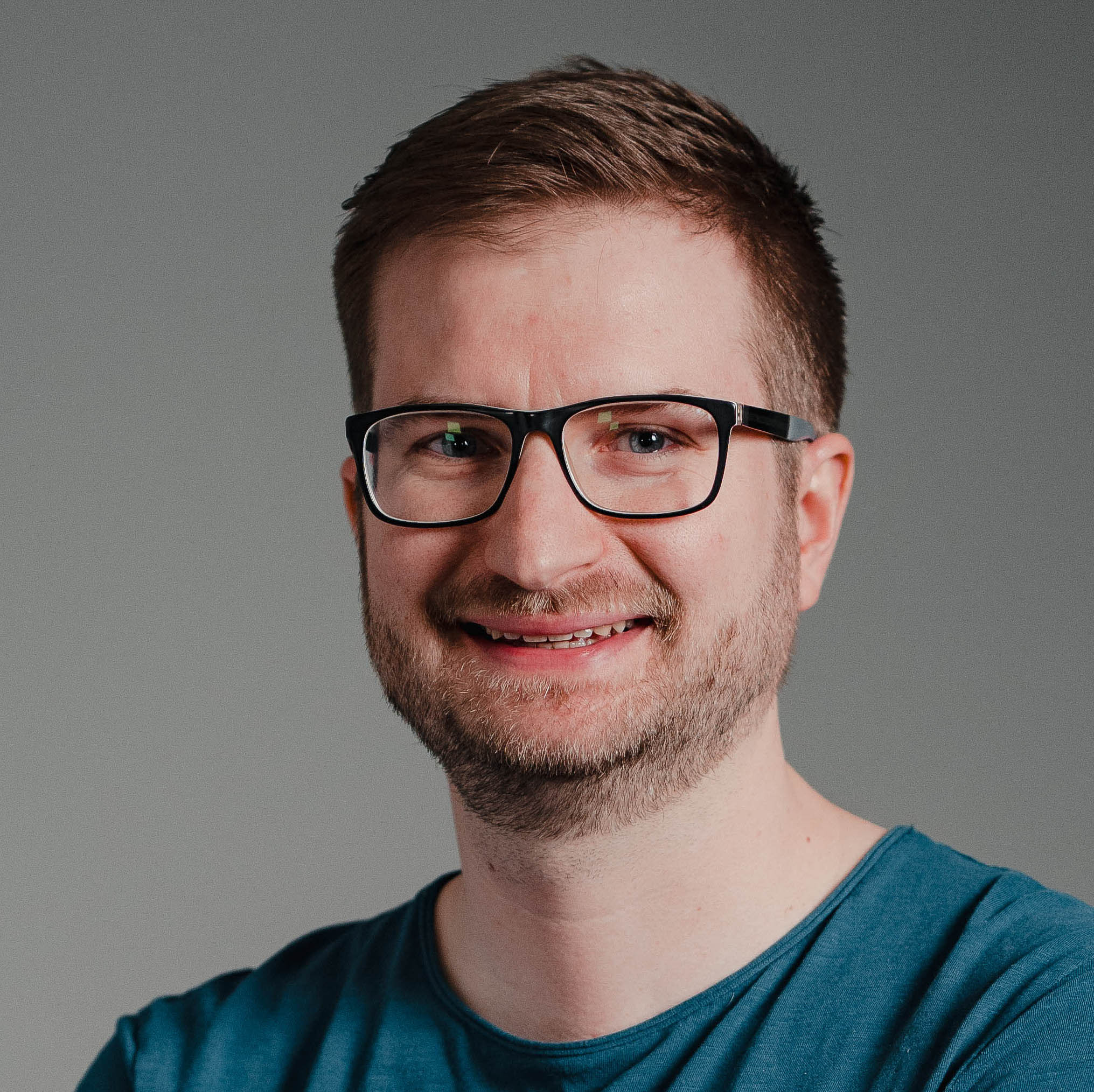 Boas Gölz
Technical Producer
Annette Tobler, Line Producer
Marianne Tombre, VFX Artist
Chris Nooitgedagt, VFX Artist
Yuri Sinelnikov, 3D-artist
Ingrid Kristoffersen, Project Manager

Volunteers
We have volunteers who support us from all over the world, both with donations and with contributions. Not least when it comes to translation and dubbing, these volunteers make an enormous effort. Most of our productions are therefore published in more than 10 languages.
Stay updated on our productions!
We constantly work on improving our content, concepts and productions. Join our mailing list and get the latest updates, news and fun behind the scenes.
Sign Up for News
Subscribe to our YouTube Channel!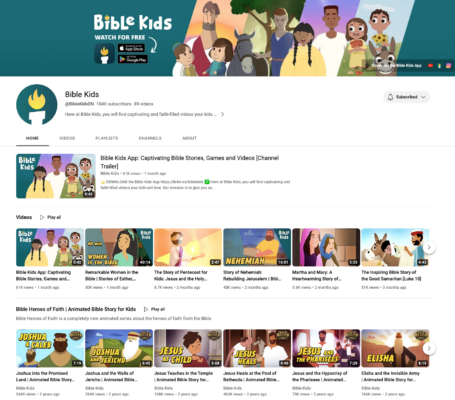 Subscribe to our YouTube Channel, @BibleKidsEN, so you never miss out on our animated stories of the Bible, and explore our great collection of videos and playlists!
Subscribe now