More about the topic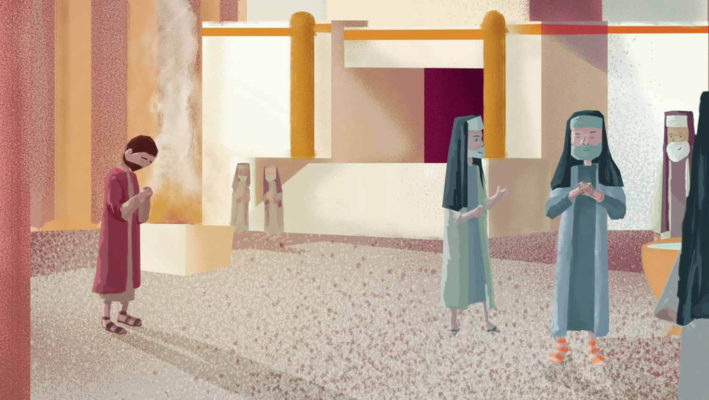 Have you ever been playing with some friends, when a child you don´t know comes along and wants to join in?
Without even thinking about it, it is easy to form an opinion about others just by what you see. And then you often start treating people differently. For example, I can be extra nice to some, and not so nice to others. That is actually very unfair, and it is pretty certain that I am completely wrong.
Jesus didn´t care about being popular; He had hope to give to everyone. Because Jesus sees our hearts, what we think and hope. And He treats everyone the same. He wants to teach us who follow Him, to do the same.