Jesus is coming back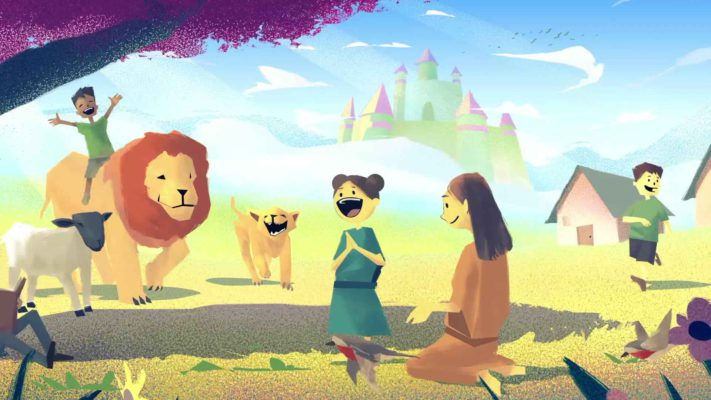 This is a day that we can also really look forward to. At last we will see Jesus, and we will always be together with Him. The children should be extra happy about this, because Jesus has said that the kingdom of God belongs to the children. And it is the kingdom of God that is coming. None of us can imagine how amazing it will be, but it's going to be a whole lot better than anything we've seen before.
And while we wait for Jesus to come back, we can use the time we have to do good. Then we will get something of God's kingdom – of heaven – inside us already now. It means that we can begin to experience some of the joy and peace that will come everywhere when Jesus returns.