More about the topic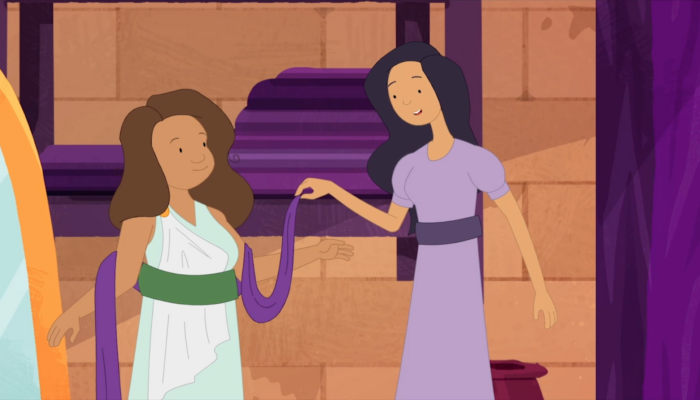 In order to receive and understand the word of God, we need an open heart. God sees our attitude of mind, and if we love Him and want to serve Him, He opens our heart.
We can read the story about how Lydia met Paul and received the gospel about Jesus in Acts 16:8-15. It is a short story, but we can learn a lot from it. Because Lydia was God-fearing, God could lead Paul to her and open her heart for the gospel. She received the word immediately and opened her home for the apostles, and the first church in mainland Europe was born.
We also see that Paul was open for God's leading and acted right away when he received the vision about going to Macedonia. When we are an instrument for God, as both Paul and Lydia were, and are quick to hear and obey, then God can do His work through us. In this way, God's will can be carried out in our lives and we become a blessing and help for the people we meet.
More about the animation film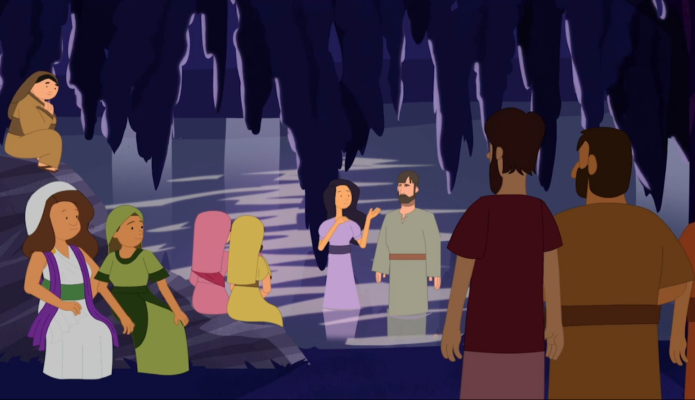 Lydia the seller of purple goods lives in Philippi in Macedonia. She isn't Jewish, but she serves and loves God, coming together with other believers to pray.
Paul is on a missionary journey in Troas, across the sea. One night he has a vision, in which a Macedonian man begs him to come over to Macedonia and help them. Paul and his traveling companions immediately set out and eventually arrive in Philippi. At the riverside where the believers gather to pray, he meets Lydia and some other women. They start talking, and Paul tells them about Jesus and how He can show us how to live for God.
God opens Lydia's heart and she immediately receives the gospel and is baptized. Then she invites Paul and the others to her home, where they can continue to talk together. There, in Lydia's home, the first church in mainland Europe is born.
Bible verses fitting the topic:
… that the God of our Lord Jesus Christ, the Father of glory, may give to you the spirit of wisdom and revelation in the knowledge of Him, the eyes of your understanding being enlightened; that you may know what is the hope of His calling …

Ephesians 1:17-18
If anyone wills to do His will, he shall know concerning the doctrine, whether it is from God or whether I speak on My own authority.

John 7:17
When you received the word of God which you heard from us, you welcomed it not as the word of men, but as it is in truth, the word of God, which also effectively works in you who believe.

1 Thessalonians 2:13