The most valuable thing you can preserve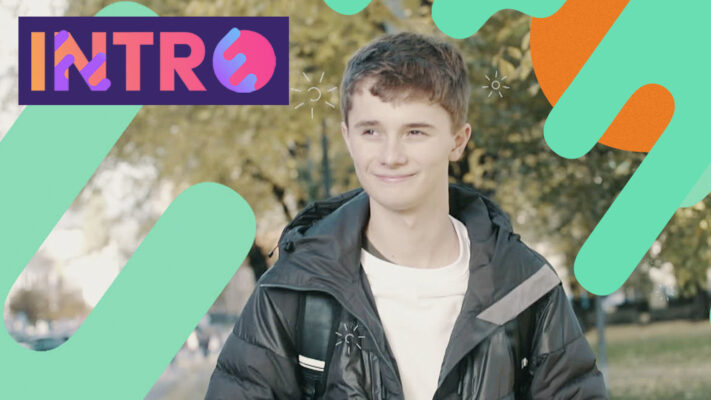 When you are young, you have a really special opportunity! At the beginning of your youth you can make decisions which will give you the best starting point for your life. Just as Jesus cleansed the temple courts, we can keep our hearts clean and pure today. Sin is impure, and that which is not sin is pure. Pure thoughts make a pure heart, and if you have a pure heart then you'll receive power and help from Jesus in everything that you come across in life. Then you become creative in doing good. A pure heart is the most valuable thing you can preserve!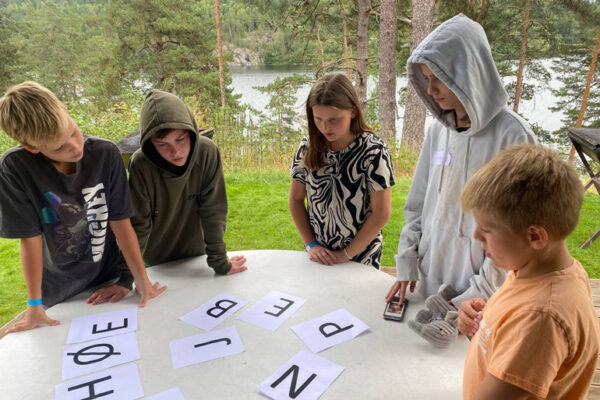 Intro packets are a new concept for Bible Kids. It's geared towards tweens between 11-12 years old and will give mentors tools to convey Christian content to them.
This target group is very precious but it can be difficult to start a meaningful conversation with them. We believe that the building blocks in this package can be a big help, and that the activity especially can give the tweens the opportunity to take a fresh look at a topic they may have heard about before but not fully understood.
An Intro-packet will always contain:
A studio broadcast concerning the topic

Main points from the broadcast trimmed into short clips, which can be used as building blocks

Activity related to the message

Poster that the tweens can take home
Do not lay up for yourselves treasures on earth, where moth and rust destroy and where thieves break in and steal, but lay up for yourselves treasures in heaven, where neither moth nor rust destroys and where thieves do not break in and steal.

Matthew 6:19-20
No one can serve two masters; for either he will hate the one and love the other, or else he will be loyal to the one and despise the other. You cannot serve God and mammon.

Matthew 6:24
And He said to them, "It is written, 'My house shall be called a house of prayer,' but you have made it a 'den of thieves.'"

Matthew 21:13