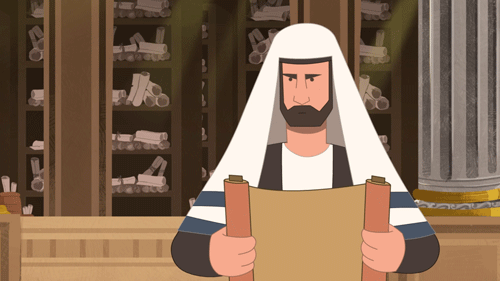 In the story of the the conversion of the Apostle Paul, we see what God can do in someone who gives up everything and believes in Him. Paul had an understanding that Christianity was wrong, and in his zeal for God, he persecuted the disciples of Jesus. But God knew his heart, and Jesus Himself revealed Himself to him. Paul repented and his life changed completely. He found what has true value: to have Jesus as Lord and Master in life. Nothing in the world has any value compared to that.
Paul was converted: He made a decision to believe in Jesus' call, and gave up his old life altogether. Life became indescribably good, even though he faced great challenges and opposition along the way, and he wanted to share his faith, hope, and joy with others. The Apostle Paul talked to people and wrote letters to Christians in many places. His word was God's own word to the church, and is part of the Bible today!
Jesus is also calling us, and we can decide to believe, just as Paul did. We can pray to Jesus, who sees our heart, and He helps us to stop sinning – doing the stupid and bad things that are not what God wants. Faith means that we trust in God, and that He can do great things in us, no matter how weak we feel or how many stupid things we have done – just as He did with Paul, who had persecuted the Christians, but repented from darkness to light! Then we will be happy ourselves, and we become an example and help for the others.
More about the animated video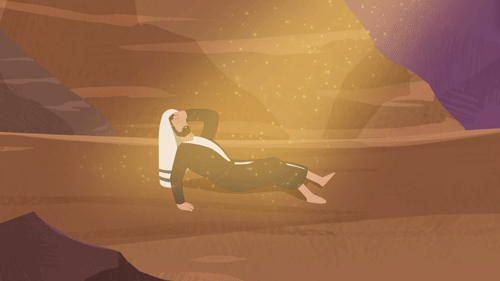 This episode contains two animated films. In the first one, we get to know Paul as the successful Jewish boy who became a Pharisee and saw it as his task to persecute the Christians and wipe out faith in Jesus. But everything changed when he met Jesus on the road to Damascus. Paul got a new mindset and started on a completely new direction in life. He had thought that he had everything: knowledge, money and power. But now he saw that this had no value. What Jesus can give us is worth so very much more!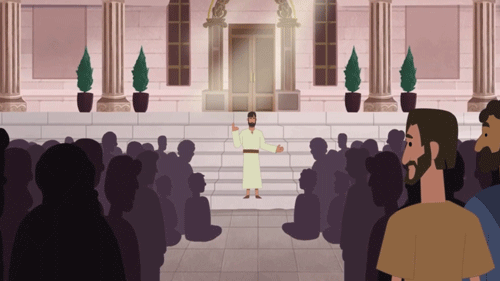 In the second film, we follow the Apostle Paul after his conversion. The Christians in Jerusalem were afraid of him, because they remembered that he used to persecute them. But Barnabas became Paul's friend and introduced him to Peter, with whom he got a lot of fellowship. When the Pharisees wanted to arrest Paul, he had to flee to Tarsus, where he lived for many years, until his friend Barnabas came and asked him to join him on a missionary journey. This was the start of the great missionary work that the Apostle Paul would do for Jesus.
Bible verses fitting the topic
Yet indeed I also count all things loss for the excellence of the knowledge of Christ Jesus my Lord, for whom I have suffered the loss of all things, and count them as rubbish, that I may gain Christ.

Philippians 3:8
"Repent therefore and be converted, that your sins may be blotted out, so that times of refreshing may come from the presence of the Lord …"

Acts 3:20
I have been crucified with Christ; it is no longer I who live, but Christ lives in me; and the life which I now live in the flesh I live by faith in the Son of God, who loved me and gave Himself for me.

Galatians 2:20