New concept – Intro packages
Here you can find resources which will help to convey the content for tweens between ages 11-12 years old.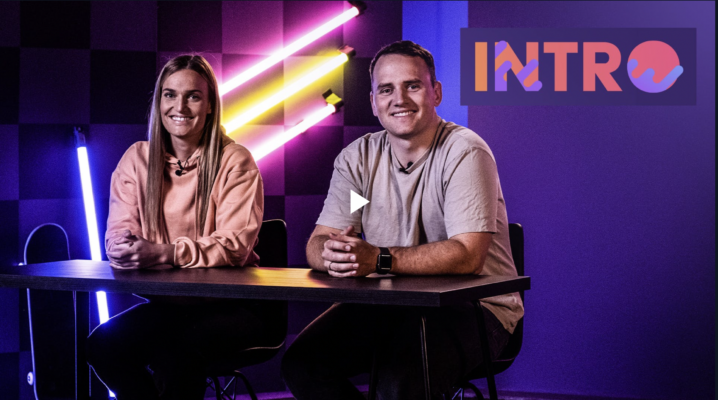 An Intro-packet will always contain:
– – A complete studio broadcast regarding the theme
– – Main elements from the broadcast clipped into sections, which can be used as building blocks
– – An activity in connection to the lesson
– A poster which tweens can take home
God gave us a spirit
He gave us a body, which we of course need in order to live here and in order to be able to do the good, a soul which can be explained as our personality, and not least a spirit. Through our spirit we can experience His joy, peace and power within us. Just as the body is affected, for example, by the food we eat, the soul and spirit can also be affected. It is essential that we choose to be influenced by the good, so that we can overcome and preserve our joy.
"And the Lord God formed man of the dust of the ground, and breathed into his nostrils the breath of life; and man became a living being."
Genesis 2:7
"…Just as He chose us in Him before the foundation of the world, that we should be holy and without blame before Him in love, having predestined us to adoption as sons by Jesus Christ to Himself, according to the good pleasure of His will…"
Ephesians 1:4-5 (NKJV)
"…that the God of our Lord Jesus Christ, the Father of glory, may give to you the spirit of wisdom and revelation in the knowledge of Him, the eyes of your understanding being enlightened; that you may know what is the hope of His calling, what are the riches of the glory of His inheritance in the saints, and what is the exceeding greatness of His power toward us who believe, according to the working of His mighty power…" Ephesians 1:17-19