First part of the journey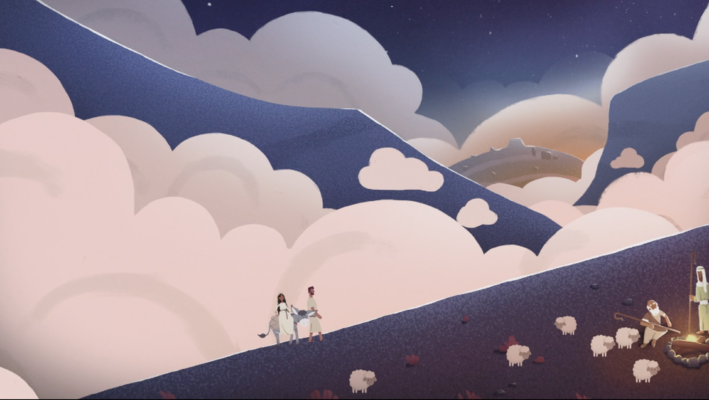 Here we hear the exciting story about when the angel visited Mary and told her that she was going to give birth to a son, who would be the son of God and the savior of the world. Her fiancé, Joseph, was also visited by the angel. And he wanted to support Maria and the little child.
At the time Mary was about to give birth, King Herod decided that all the people of Israel should be registered, and all had to travel to the city they originally came from. Mary and Joseph had to travel to the city of Bethlehem, in order to be registered there.
At the same time in a country far away, there were three wise men who discovered a new star in the sky. They knew that this meant that a new king would be born, and they set off to honor him.
Christmas mood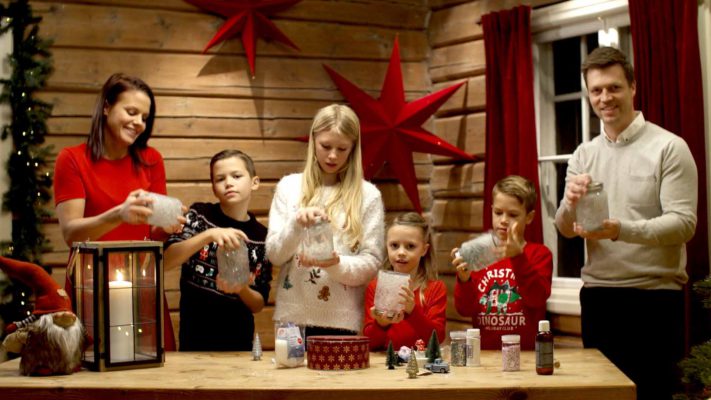 Jostein gets a visit from a family from Eiker. They talk about the joy of giving, and the greatest gift that anyone has ever given; Jesus who came to earth as a gift. We get a greeting from Bjørn Nilsen in Grenland, there will be Christmas music and an exciting guessing competition about how long it really takes to decorate a Christmas tree.