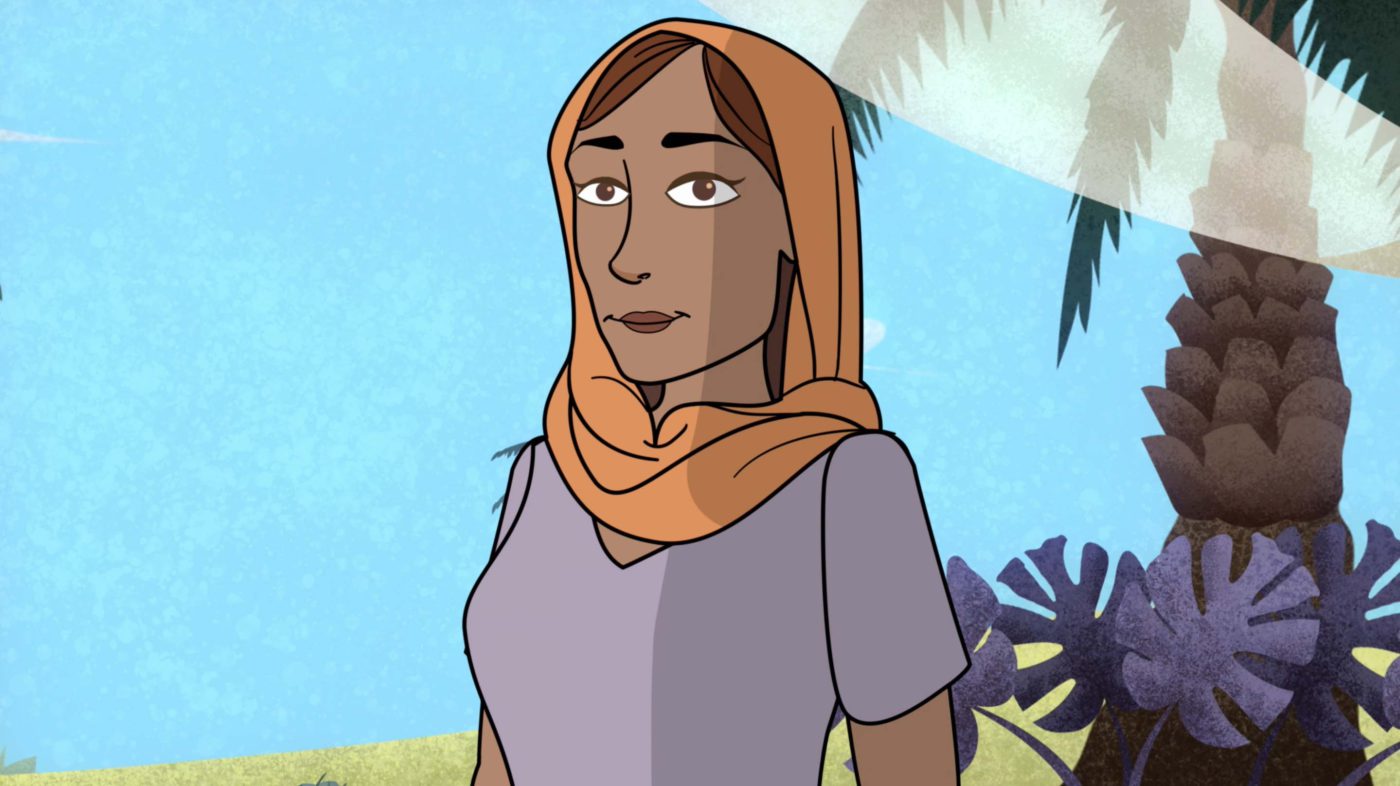 Bible detectives: Deborah
In this episode of Bible detectives, we meet the judge and prophetess Deborah. She was called by God to be a prophet and judge in Israel. At that time, female judges were probably not so common, so Deborah probably had to choose not to care what the others thought. She trusted God, and when He had called her, she did what He said. In this episode, we see how important it was for Israel that Deborah did what God had chosen her to do.
Studiosending om det gode
In this week's online Sunday school, we hear more about standing up for the good.
After the film, Håkon Pedersen will speak some really good, encouraging words to the children. Among other things, he will talk about God leading us in battle. This is really something for the children to hear!
There´s also time for a question that some German children have sent in. They ask what it means for us to be an example like Deborah. Is it just as important today? Hear the good answers to this in the broadcast.