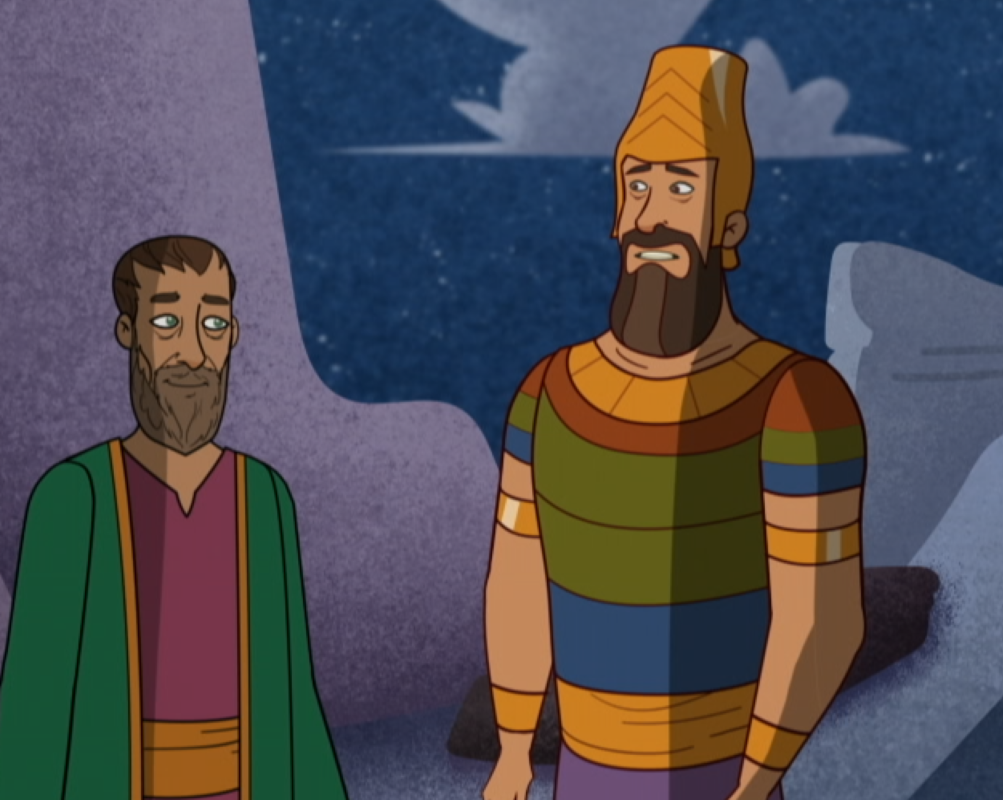 Learn from Daniel
In this episode of Bible Detectives, we hear and see grandfather tell the story of Daniel. The most important thing for Daniel was to have God as his best friend. This meant that when the king of the land said that it was forbidden to pray to God, Daniel could not listen to him. He had to make an important choice and stand up for what he believed in.
Studio broadcast from the Netherlands
This time the friends in the Netherlands have prepared a really great broadcast from their studio. There are super children's songs and a completely new episode of the Bible detectives. The broadcast is dubbed into 15 languages so the children will be able to understand what is being said.
In the broadcast, we meet two children who want to know more about prayer and whether God really hears us when we pray. They decide to visit Jan Hein Staal and talk to him a bit about this.