More about the topic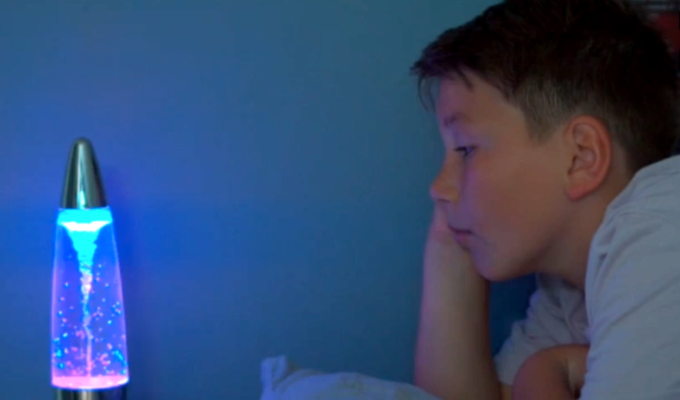 As a child, you learn a lot about what is right and wrong. We hear about following our conscience, and choosing the good – even though we may really want to do something else. You understand that it is good to do the right thing, but it feels quite difficult sometimes. Is this because God wants to make things a bit tough for us? What is the point actually?
Something we really want to convey to the children is to open their eyes to the life we are called to and the great reward that awaits all those who want to follow Jesus. Therefore, we are giving this theme a special place during the children's days during this year's summer conference for BCC. The children's days include two meetings full of content with accompanying activities and festivities.
More about the stage show
A TV broadcast from the stage show which will be held during the children's days at this year's summer conference will be part of this theme. Emil takes us with him in a dream he has had, where he traveled back in time, to when the first church existed. He meets Timothy, who was firm in his faith even though he lived in a time when it was difficult to be a Christian. Timothy grew up with a mother and a grandmother who both had a strong faith. But he also felt a longing to become a disciple himself. Therefore, he took hold of his calling and chose to follow Jesus. Timothy tells Emil about his enthusiasm, and also more about what the calling really is about. Emil continues with his dream – actually all the way to eternity where God has prepared a wonderful kingdom for all those who live for him.
QUESTIONS FOR CONVERSATION
Talk to the children about the calling and eternity!
Bible verses that fit the theme
1. John 3. 1-3 1-3. Behold what manner of love the Father has bestowed on us, that we should be called children of God! Therefore the world does not know us, because it did not know Him. Beloved, now we are children of God, and it has not yet been revealed what we shall be, but we know that when He is revealed, we shall be like Him, for we shall see Him as He is. And everyone who has this hope in Him purifies himself, just as He is pure.
Luk. 9. 23 9. 23: Then He said to them all: «If anyone desires to come after Me, let him deny himself and take up his cross daily and follow Me.»
1. Pet 5. 10-11 10-11: But may the God of all grace, who called us to His eternal glory by Christ Jesus, after you have suffered a while, perfect, establish, strengthen and settle you. To Him be the glory and the dominion forever and ever. Amen.
Isaiah 65. 25 25: The wolf and the lamb shall feed together, and the lion shall eat straw like the ox, and dust shall be the serpent`s food. They shall not hurt nor destroy in all My holy mountain,» says the Lord.