Step into a world where timeless stories come to life, where heroes and heroines embark on epic journeys of faith, courage, and discovery.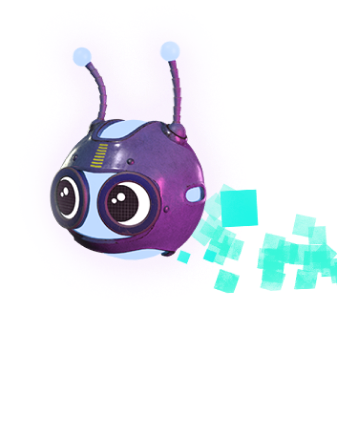 Unleash the power of immersive learning as we take your children on a captivating journey through time.
Ignite imagination
Join our intrepid explorers, as they embark on thrilling adventures, bringing the Bible stores to life in ways you've never seen before.
Age groups
Tailored for 6-8 year olds and 9-11 year olds. Bible Kids Explorers ensures that every child engages with the content at a level that resonates with them
Cinematic adventures
Watch in awe as each story unfolds through beautifully crafted films that transport your young learners back in time, fostering a deep connection with the characters and their journey.
Interactive learning
It's not just about watching – the Explorers must tackle exciting tasks and solve challenges inspired by the stories, making learning a hands-on and rewarding experience.
Grow through play
Engage in physical activities that reinforce the Bible´s teachings, making the lessons a memorable part of the children´s development.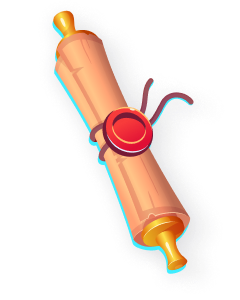 How does it work?
Explorers is created for children between 9-11 years old.
And an adjusted version for 6-8 year olds.
Recommended to be carried out in groups of 5-10 children
ideally on a TV or a larger screen
2 mentors per group
🔉 Good audio quality 💻 Windows/Mac ⏳ ~ 1 hour / theme
Watch films and complete exciting tasks
The children will meet Iris in the secret control room and join an interactive journey about the theme.
Solve physical tasks
Throughout the lesson, there will also be physical tasks which must be completed. The description for how to complete these tasks and the download files can be found on the Chapter web page.
✂️ Requires preparation
Complete the experience!
Below is a graphics file which can be used to create branded t-shirts, stickers and other products.
For registered users, we offer a downloadable version. As a mentor, you can access the chapter without internet.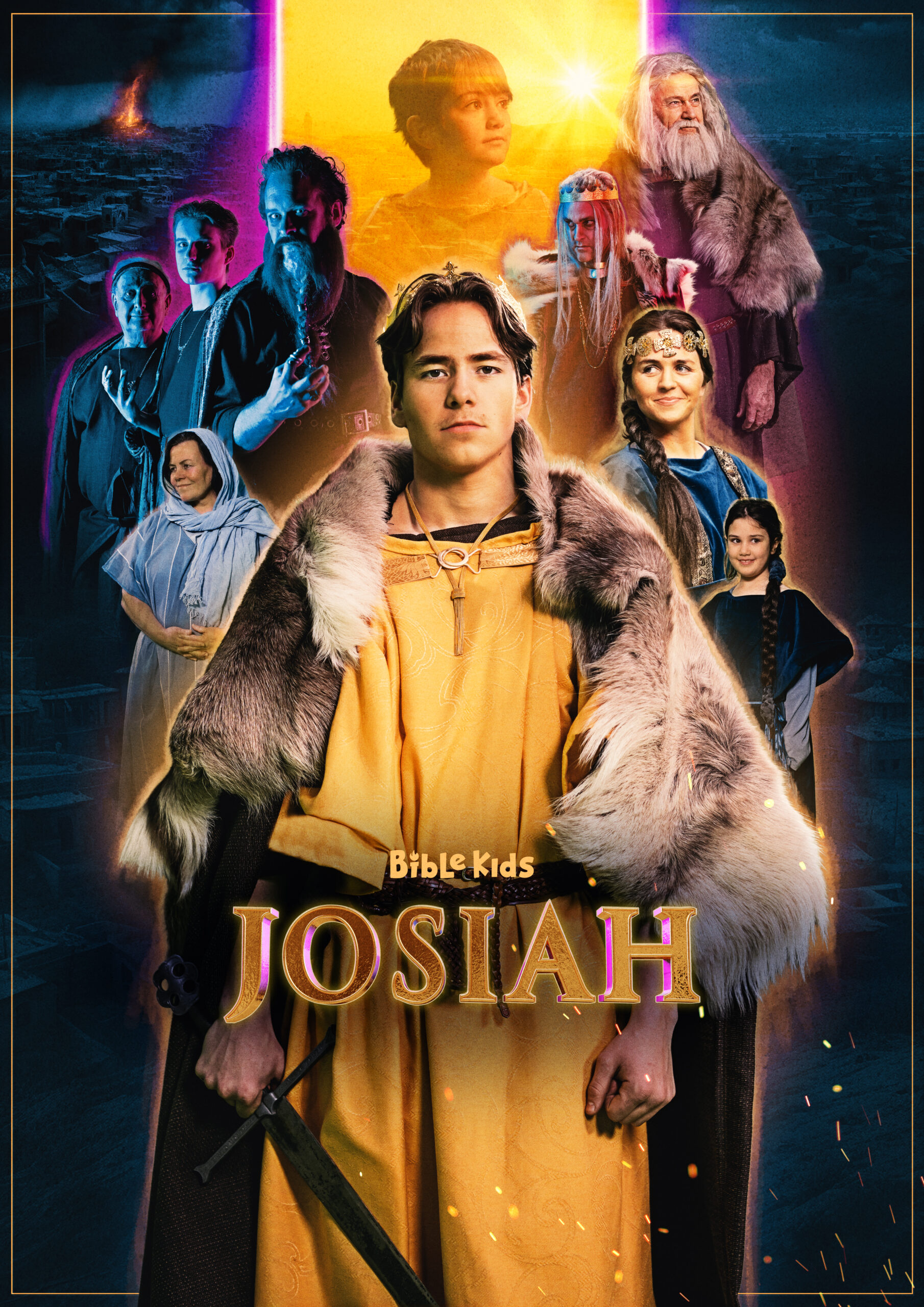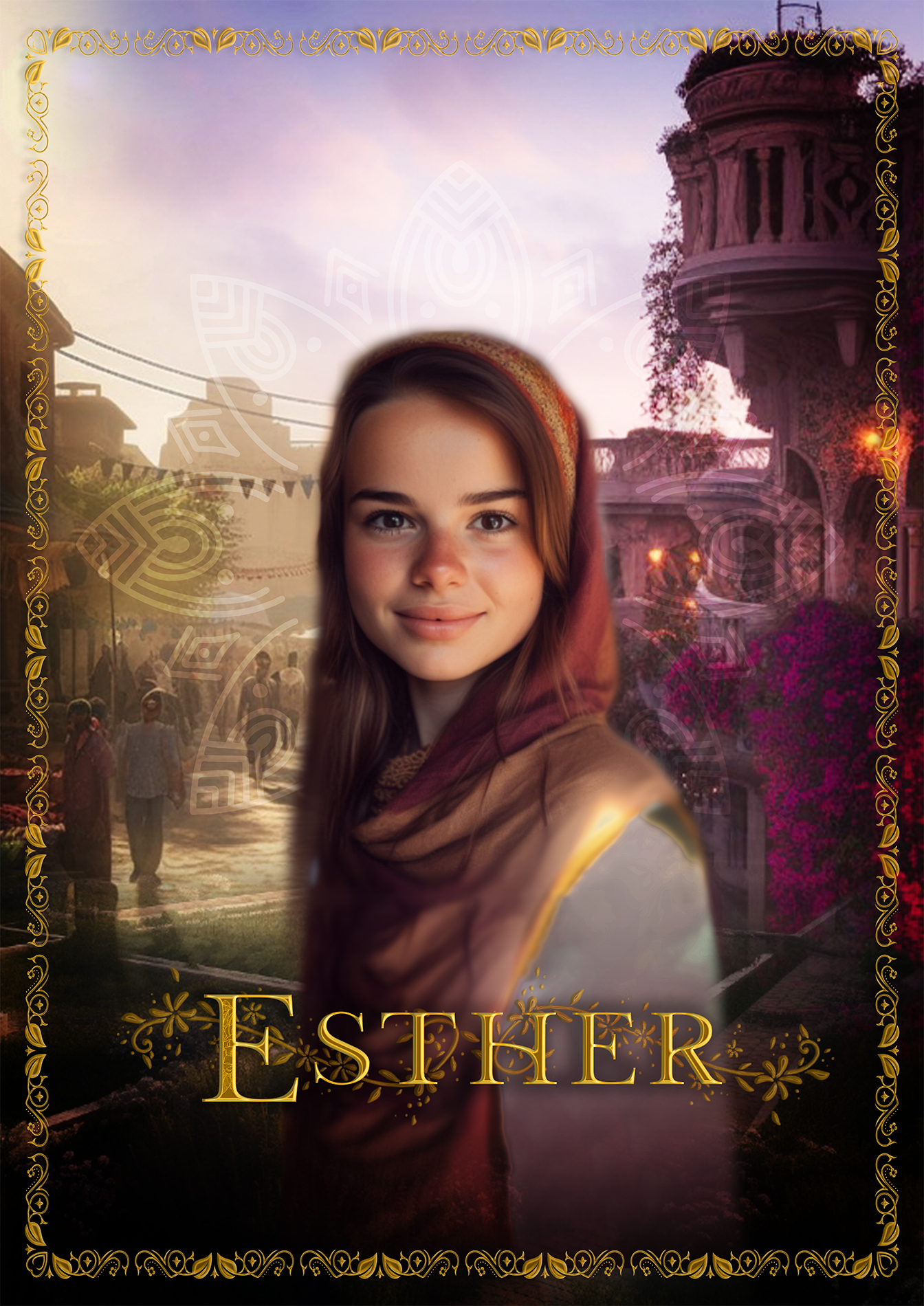 The story of
Esther
Coming soon:
More photos from our productions
Click and swipe to see larger photos
Stay updated on our productions!
We constantly work on improving our content, concepts and productions. Join our mailing list and get the latest updates, news and fun behind the scenes.
Sign Up for News
Subscribe to our YouTube Channel!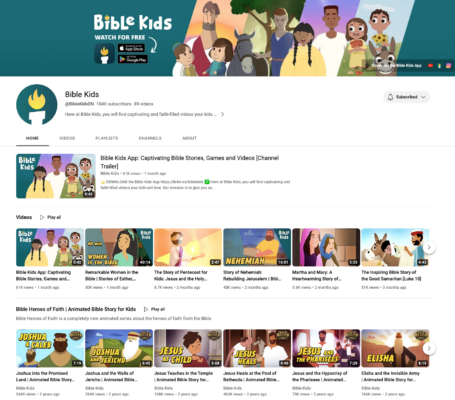 Subscribe to our YouTube Channel, @BibleKidsEN, so you never miss out on our animated stories of the Bible, and explore our great collection of videos and playlists!
Subscribe now