This is us!
The BCC Media Foundation is a non-commercial media company that produces and distributes content with positive and Christian values. The foundation is part of the BCC Federation. One of our main initiatives is Christian content for children. The team that is working with this is largely made up of creative and young people with a great breadth of expertise and experience. We are passionate about our job!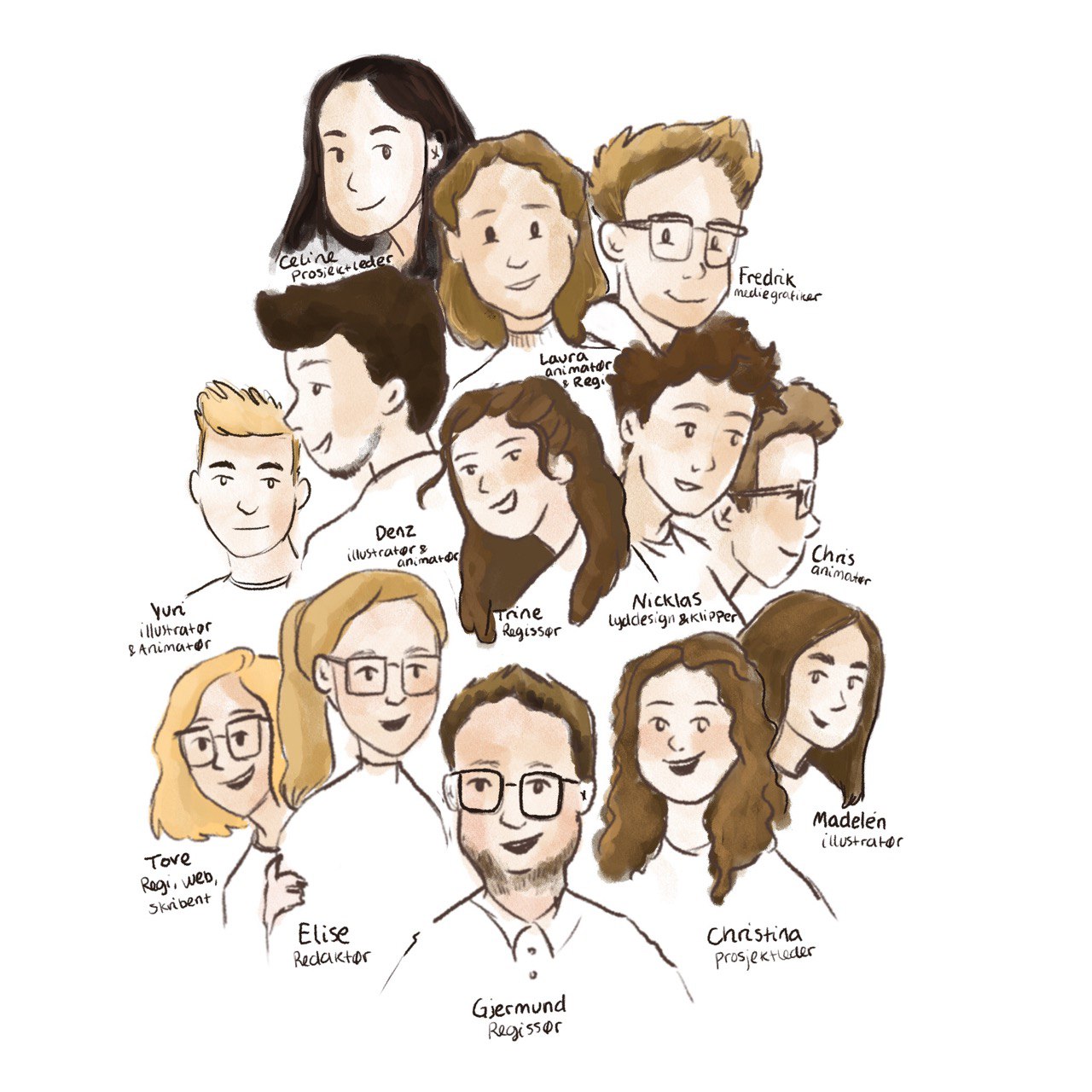 Our vision is for the children to experience Jesus as their best friend – for the rest of their lives.
Exceptional times require increased commitment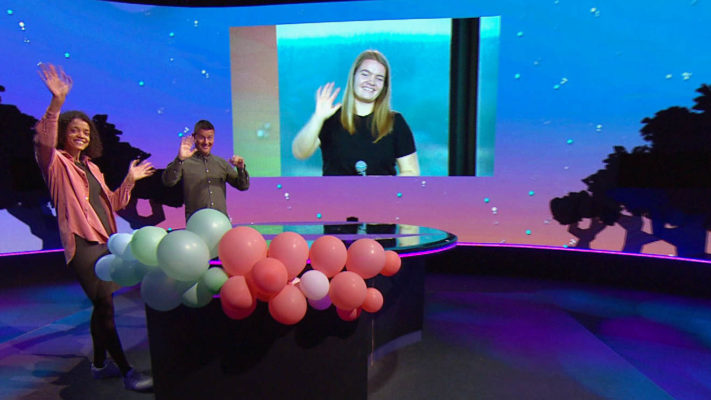 When the pandemic hit in full force at the beginning of March 2020, everything that was known and established was turned upside down. Not least, this was a challenge for all the children around the world who were used to gathering every week for Sunday school. It was suddenly no longer possible.
In order to do something about this, BCC Media intensified the production of Christian content for children to help fill this void. The vision was to give all children a healthy and good faith education through digital media. The result is a well-stocked database of animated series and studio broadcasts in 14 languages. We have organized this in theme pages that have all the content you need to put together a Sunday school session for a group of children locally, or Christian teaching at home.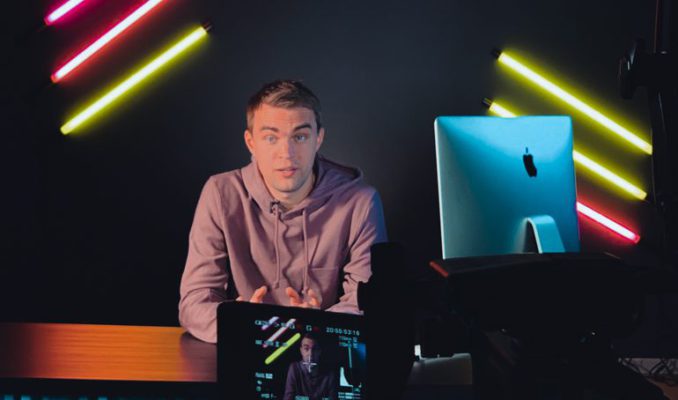 You will find animated films, texts, music videos and creative assignments, and more on the theme pages. These will be linked to a specific theme, and you can easily choose which theme is suitable for your group of children.
Everything BCC Media produces for children is open for use on our own online TV and YouTube channels. We want as many Christians as possible to use what we produce, for the benefit and enjoyment of children and families all over the world.
Questions? Contact hello@biblekids.io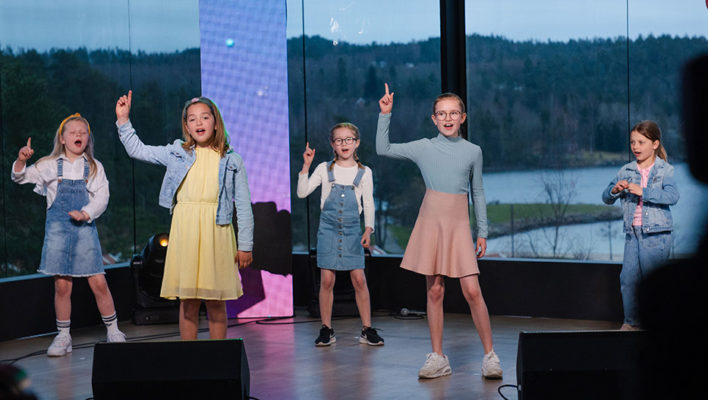 BCC has had Sunday school since the beginning of the 20th century. The work is voluntary and is inspired by the enthusiasm of those who long to spread the gospel of Jesus, where the message that we can follow Jesus and do His will is central. Jesus came with forgiveness and atonement, but also with a way out of sin. We are not meant to continue to sin; we can keep Jesus' commandments and follow the example He left us. This is possible by the power of the Holy Spirit. Jesus came to us with a completely new hope. These are the glad tidings – also for children.
Read more about BCC here.