More about the topic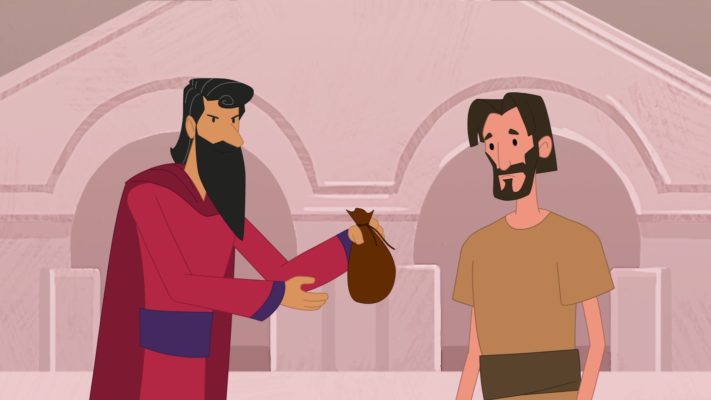 We can read the story of Simon the sorcerer in Acts 8:5-25. Simon had become great because of his sorcery (magic) and he admired the apostles, who could heal and perform great miracles. He was baptized, but it became evident that it wasn't because he wanted to repent, but because he looked up to the miracles and the outward things. When he offered the apostle money to get the same power, Peter rebuked him strongly and exhorted him to repent from his unrighteousness. Then Simon realized that what the apostles had was genuine, and not just a show for their own profit, and he asked them to pray for him.
Gifts of the Spirit are given to us to bless and edify. They are a gift from God, and we can never receive honor or glory for them. Simon had to repent from unrighteousness, which was that he wanted to become great and received honor from people. He also needed to repent from bitterness, which was probably because he didn't get the honor he felt he deserved.
The power and gifts of the Holy Spirit and God's blessing aren't given so we become great and get earthly advantages. The Holy Spirit is given as a help, as power to carry out God's will. To receive God's blessing, we first need to repent from seeking our own advantage and show remorse for the sin we have committed. Then we receive strength from God to be obedient to Him and do His will instead of our own.
More about the animated video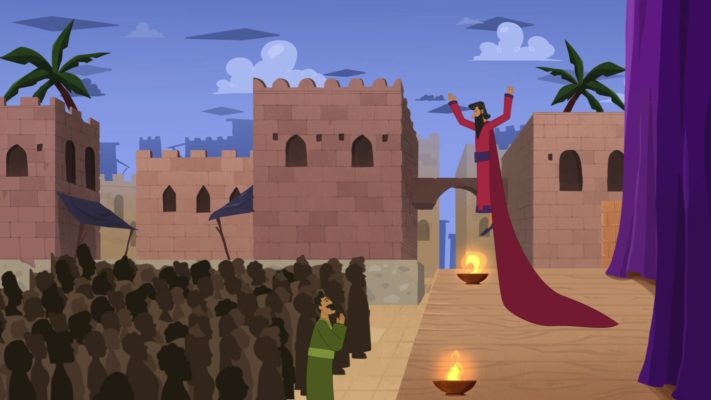 In the film we see Simon, a sorcerer who performed magic tricks and other "miracles" to earn money.
When the apostle Philip heals a lame man, Simon wants to know who can perform such "proper" miracles. He finds Philip in the synagogue, listens to his message, and is baptized.
When the apostles Peter and John hear about the work that Philip is doing, they come to visit from Jerusalem. They pray for people who are baptized with the Holy Spirit. Simon sees this and offers them money to get the same power. Peter rebukes him severely and exhorts him to repent and purge the evil in his heart. Simon recognizes that this is so and wants Peter to pray for him.
Bible verses that fit the theme:
Acts 3, 19-20: "Repent therefore and be converted, that your sins may be blotted out, so that times of refreshing may come from the presence of the Lord …"
Acts 2, 38: Then Peter said to them, "Repent, and let every one of you be baptized in the name of Jesus Christ for the remission of sins; and you shall receive the gift of the Holy Spirit."
Acts 5, 32: "And we are His witnesses to these things, and so also is the Holy Spirit whom God has given to those who obey Him."