Don't live for people – but live for God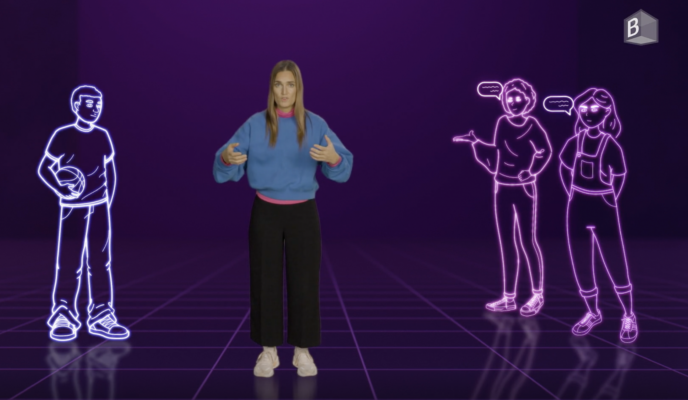 We need to consider those around us, and adapt to be part of the society where we are. That is something we learn from a young age. But as you get older, and especially as you approach teenage years, worrying about what others think of you seems to become something that you focus on more and more. And then this can easily turn into something negative and unhealthy. For example, comparing yourself to others, competing with others, or even letting the opinions of others control the choices you make.
That's why it is so incredibly important to understand what Jesus wants to teach us about living for God and not for people. It's what God thinks of me that really matters, not how people judge me. Being popular or being praised by people doesn't really have any value. It goes up and down in an instant, and other people don't know what is the right choice for you to make.
Here are some tips for encouraging words to tweens on this topic:
Be good to those around you, but never let thoughts of honor, popularity, or what others think of you guide your choices. Practice living for God, and care about what He says about your life. Then your life will develop in a healthy and good way, and God will reward you.
(John 5:41; John 5:44; Matthew 6:1-6; Deuteronomy 28:1-2; Deuteronomy 28:13; Proverbs 29:25)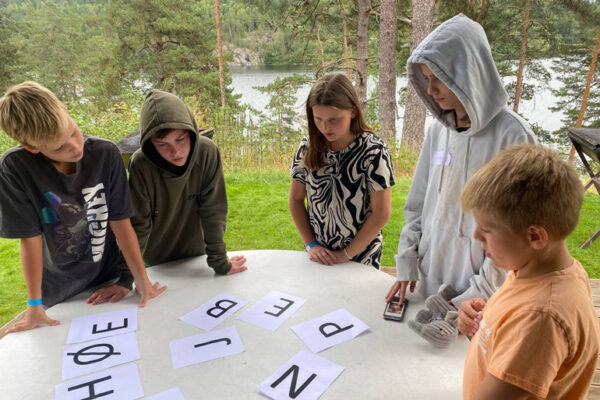 Intro packets are a new concept for Bible Kids. It's geared towards tweens between 11-12 years old and will give mentors tools to convey Christian content to them.
This target group is very precious but it can be difficult to start a meaningful conversation with them. We believe that the building blocks in this package can be a big help, and that the activity especially can give the tweens the opportunity to take a fresh look at a topic they may have heard about before but not fully understood.
An Intro-packet will always contain:
A studio broadcast concerning the topic

Main points from the broadcast trimmed into short clips, which can be used as building blocks

An activity related to the message

A poster that the tweens can take home
The fear of man brings a snare, but whoever trusts in the Lord shall be safe.

Proverbs 29:25
For if I still pleased men, I would not be a bondservant of Christ.

Galatians 1:10
For though I am free from all men, I have made myself a servant to all, that I might win the more.

1 Corinthians 9:19