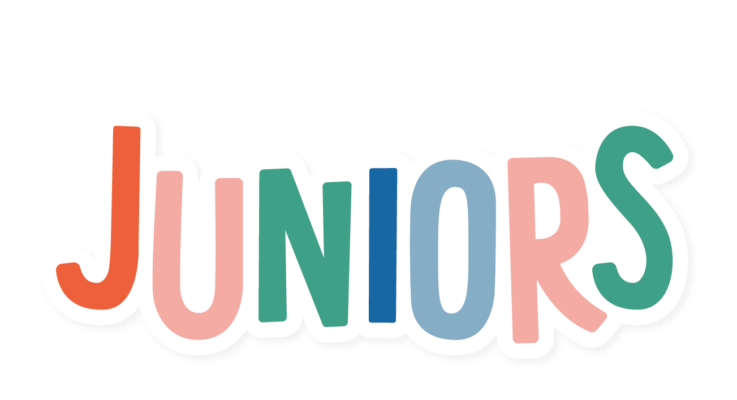 3-5 years
Juniors 3-5 years:
A sound childhood faith
Hearing the Bible stories and getting to know Jesus as a reliable and good friend from the age of 3 lays a foundation and provides assurance for the future. Children in this age group come with a natural, childlike faith and are curious and imaginative. In order to receive the message, children need a safe framework and an environment where they feel kindness and support.
Tips for Juniors gatherings
Juniors like to know what to expect and often look forward to revisiting something they remember from last time. Repetition and similar setups for gatherings help in promoting calm and creating a good atmosphere.
Being welcomed by name and perhaps receiving a small welcome gift such as a sticker when they arrive makes children feel included, seen and valued. Something placed on their chair or a nice animated image on the screen that fits the theme builds anticipation.
A Bible story should not be longer than 10 minutes and should be told in simple language that children can understand. Visualizations and tools that appeal to all the senses are especially important for this age group. Short sessions and lots of variety help them stay focused.
Engaging songs that relate to the theme and story, preferably with actions, help children remember the message and ensure that they enjoy singing along.
The activity component is very important for the children's enjoyment, creates good memories and helps them make friends. It is important to have variety so that you can engage the calm, creative children, as well as more active, outgoing children.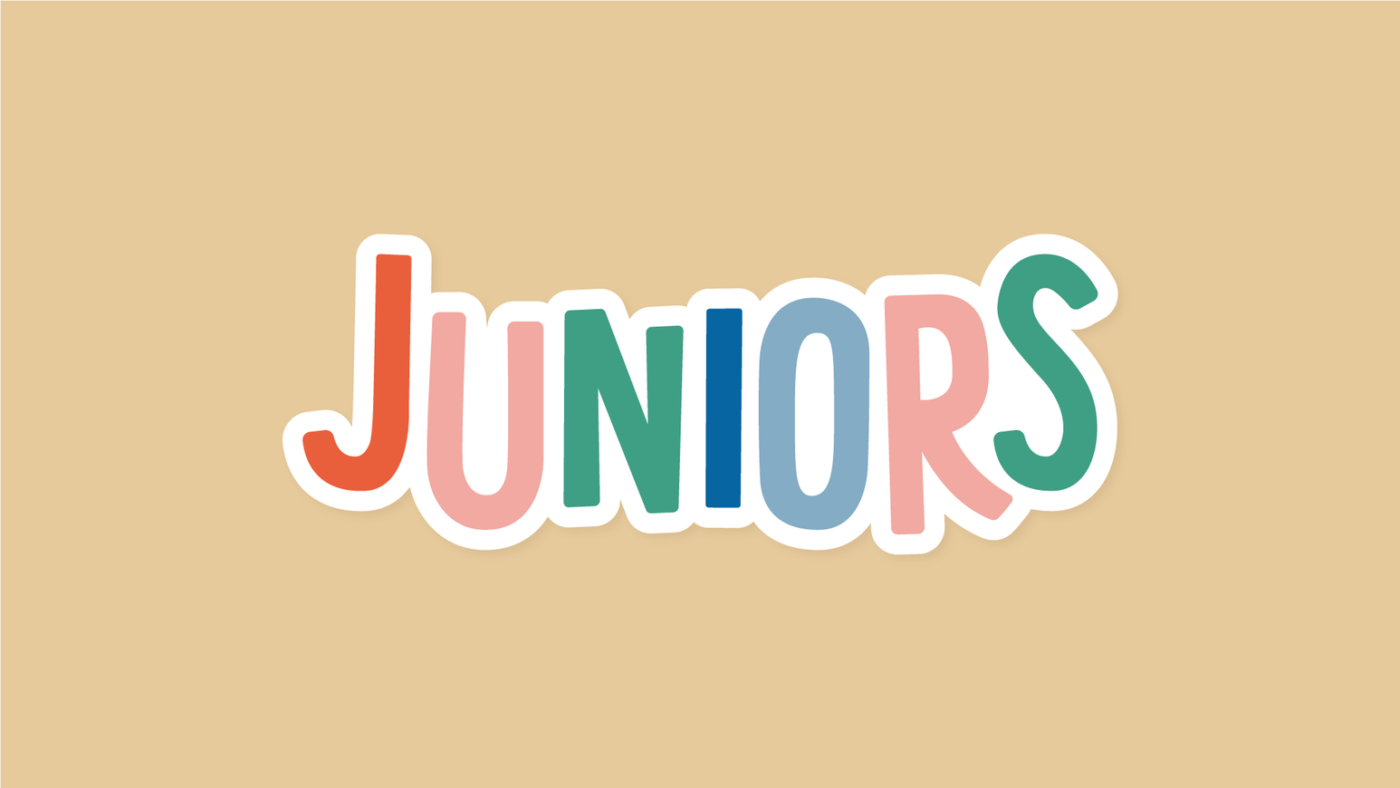 Latest published themes for Juniors