More about the theme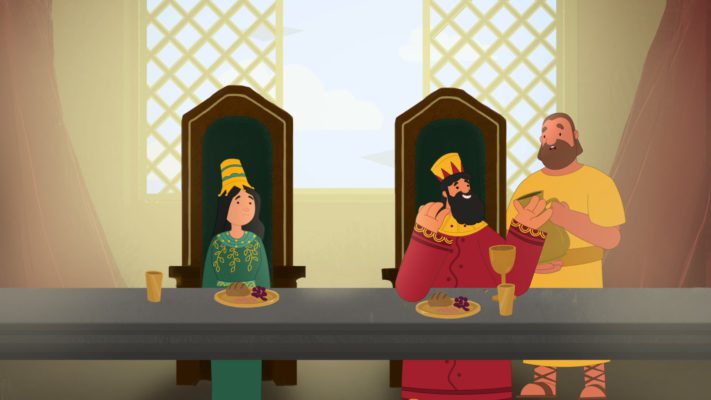 In this theme, the children will get to know Nehemiah who loved God and had a huge heart for Jerusalem and the people of Israel. Nehemiah came from Israel but had to move to Persia because his homeland was occupied by enemies. All this had happened because the people of Israel had been disobedient to God.
Nehemiah worked as a butler for the Persian king. It was an important job and Nehemiah did his job very well. But one day Nehemiah got a visit from Jerusalem. His brother told him how things were in Jerusalem: – The walls around Jerusalem have been broken down, and the gates have been burned with fire.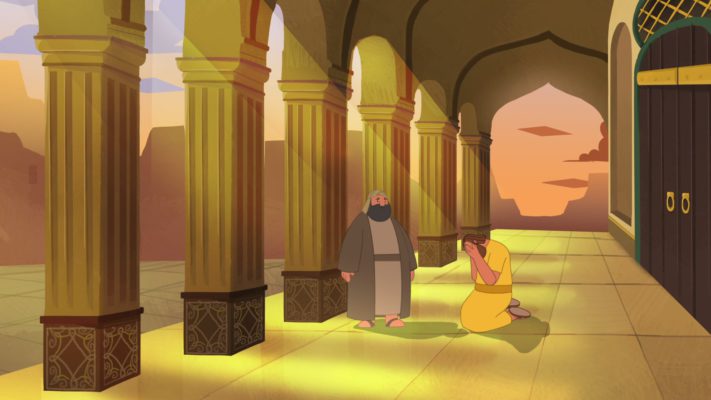 This made Nehemiah very sad. He asked God for forgiveness for the sins the people had done and that it might succeed in building up the city again. The king saw how sad this made Nehemiah and he allowed Nehemiah to return to his homeland to rebuild it. Not just that but the king also gave him everything he needed for the construction work.
In Jerusalem, Nehemiah first inspected the damage to the wall. Then he went and talked to those who lived there. Nehemiah said, "The God of Heaven Himself will prosper us; therefore, we His servants will arise and build."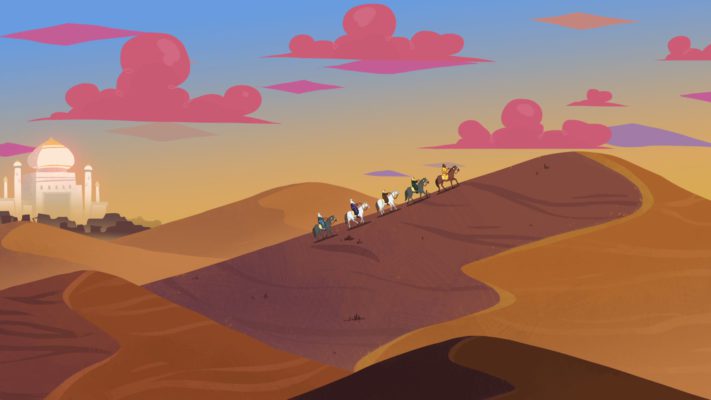 Nehemiah is a great example for us living today. First and foremost for his great love for God and for God's people, but also because love made him act. He wanted to get going and do something about the walls of Jerusalem so that the city would not lie open for its the enemies. He was full of faith that the God of heaven would let it succeed.
We can also have the same faith and love for God in our hearts. Then God can also use us to do good wherever we are.
Creative project – Persian crown
As we saw in the film, Nehemiah was the butler for the Persian king. Persian kings usually wore a stately crown on their head. This time the children are going to make their own Persian king or queen crown!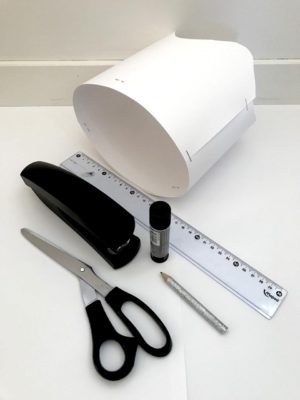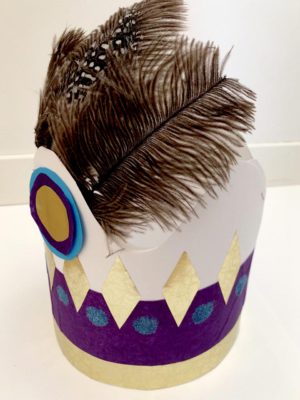 Here's what you need:
Scissors

Glue

Stapler

Ruler

A3 paper, preferably colored

Tissue paper

Feathers

Glitter

Gold/Silver Paper
To make the crown:
Cut an A3 sheet in half lengthwise. Cut it in a wavy shape instead of a straight line.

Staple together the two short sides so you get a long paper strip out of the two parts.

Measure the size of the child's head before stapling it together into a crown.

The feathers should be glued on like a fan at the front of the crown.

Now the crown can be decorated and it´s just to use your imagination!
Questions for conversation:
Bible verses that fit the theme:
Neh. 2, 20: I answered them, and said to them, "The God of Heaven Himself will prosper us; therefore we His servants will arise and build.