6-11 years
Target group Explorers 6-11 years:
Exploring Bible stories
Children at this age are really explorers and have started thinking a lot and asking questions. You can build on the foundation from Juniors by having them listen to Bible stories and get to know Jesus and the gospel so that they can find help there. This will give children the opportunity to make good choices at every stage of their lives. At this age, children also start to become more aware of themselves and how they are perceived by other children and adults. This is where they will experience that they are loved and valued regardless of how God has created them.
Tips for Explorers gatherings
Children today are often used to quick changes from films and social media. To help them stay focused, they need short elements and lots of variety.

We recommend scheduling teaching sessions that last no longer than 30 minutes for the youngest children in the age group and up to a maximum of 45 minutes for slightly older children. Short messages can be supported with visualizations.

Singing and music are an important part of the sessions, and it's good to include at least one song that addresses the theme or story that the children have heard about.

This age group in particular needs interaction instead of just being passive. By using different methods and tasks, the children can become active themselves.

Ideally, the activity section can be linked to the theme if possible. The fact that children in this age group are often highly competitive can help increase their involvement.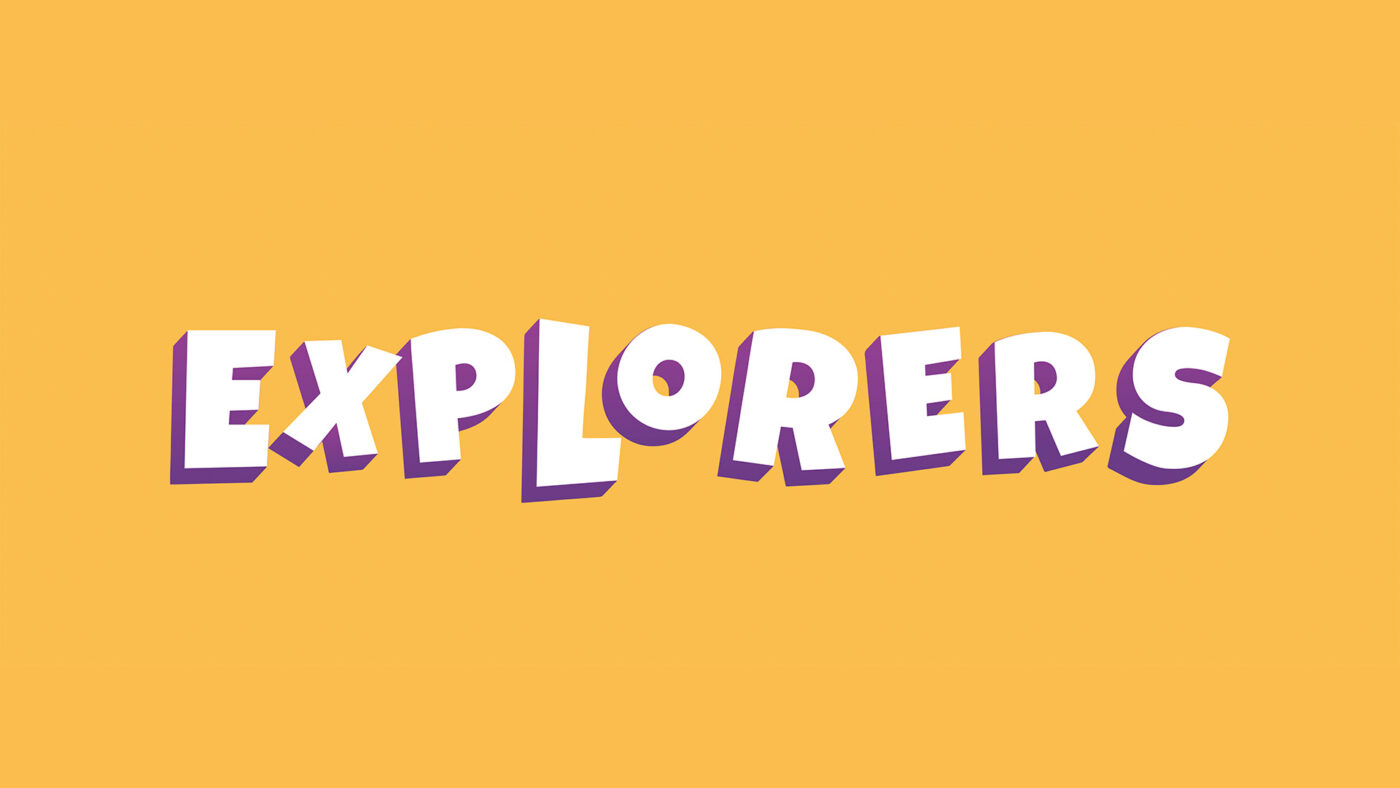 Latest published themes for Explorers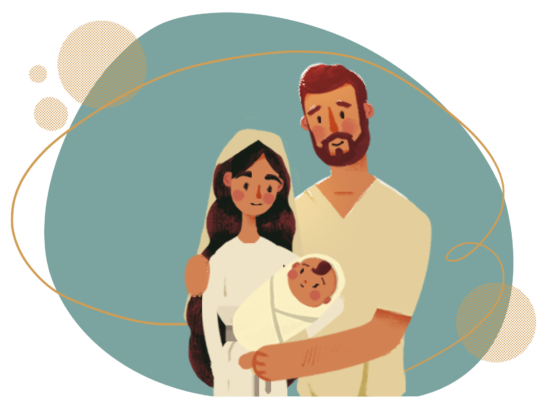 What happened in the little town of Bethlehem more than 2,000 years...